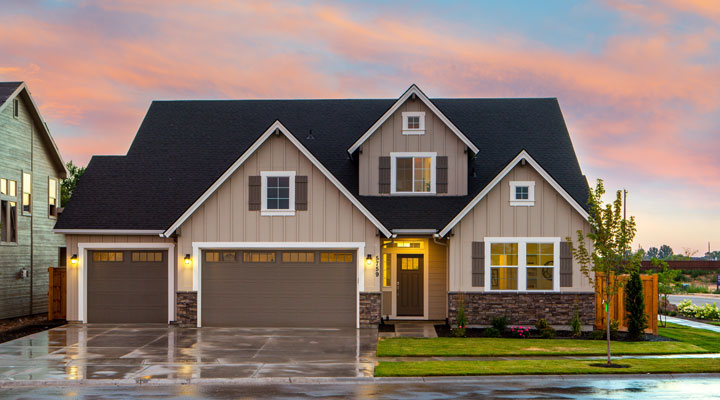 When it comes to selling a home, we all know first impressions count. As soon as a potential buyer drives up to your house, they're making snap judgments — peeling paint, a messy yard, or dirty windows could cost you.
One aspect of curb appeal that will work is to have a home that has clean windows. Windows bring natural light into the house and create an appealing aesthetic for prospective buyers, but prospects will not be able to see through the windows if they are covered with a dirty film. Clean windows can help sell a home because:
According to Money Magazine, Window Cleaning is the home improvement project with the highest return on investment at 768%, topping the list of tasks. Cleaning the windows is also the least expensive home staging activity.
According to Money Magazine, "A good first appearance of a home can add 5% to 10% to the value of the home." – John Aust, President, National Association of Real Estate Appraisers.
"Curb appeal sells 49% of all houses." – National Association of Realtors
"More than 75% of people who first view a property on the internet will drive by BEFORE contacting an agent." – Christine Rae, Author, Home Staging for Dummies
Many homeowners adhere to the principles of Feng Shui, encouraging bright, alive atmospheres shown through a home's windows. The idea maintains that good energy comes through bright light flooding the living areas of the house.
Let E-Z Window Cleaning take the hassle out of cleaning your home's windows. If your windows need cleaning, ask about an estimate. We provide a section where you can upload your photos and get an estimate right away. Give us a call at 262-349-9493 and let your windows shine.