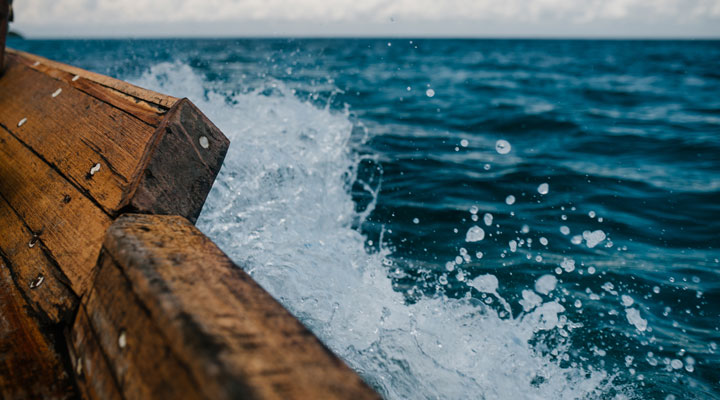 Since 1937, the second Monday of each October is recognized as Columbus Day. When you ask people about Columbus Day, they might say it recognizes the day Columbus discovered America. They might recite: "In 1492 Columbus sailed the ocean blue". Some even think he landed in what is now the United States!
What many people don't know is that Columbus did not actually land anywhere on either the North or South American mainland on his first voyage. Instead, he landed on an island in the Bahamas that he called San Salvador. That first voyage also included exploration of what is now known at Haiti and Cuba.
Here are some other interesting facts about Columbus Day:
It's a misconception that people of Columbus's time thought the world was flat. They did believe it was round, they just didn't realize there were two oceans and a continent between the eastern edge of Europe and the East Indies.
Due to controversy, only 25 of 50 states currently recognize Columbus Day as a holiday.
Both Alaska and Oregon have never recognized the day as a holiday.
In Latin American countries, including Mexico, Chile, Costa Rica, and others, this day is recognized as "Dia de la Raza," or "Day of the Race." It honors the cultural influence Columbus brought with him when he arrived.