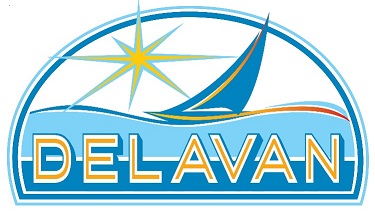 Delavan Top Window Cleaning Company
The rich history of Delavan is an impressive reminder of the roots established for these hard-working residents who live only 45 miles southwest of Milwaukee. The Town of Delavan has harbored a famous actor, welcomed a President, and celebrated a circus family. In addition, they are well known for their chocolate production and support for the deaf of hearing.
Delavan is a close-knit community that works hard and plays hard, celebrating throughout the year with festivals and gatherings that honor the traditions of Cinco de Mayo, Scarecrow Fest, and the Delavan Train Show. With an emphasis on a strong educational foundation, the children have a variety of choices of public and private institutions as well as several options for post-secondary endeavors. We are excited to be a part of this invigorating community.
Delavan, Wisconsin – Delavan Window Cleaning Service
To obtain a free estimate, or for more information, please call us at
(262) 349-9493
or email
[email protected]
. Our friendly staff is here to answer any questions on servicing your "panes". For the fastest estimate, go to our
estimates page
, and have one in minutes!