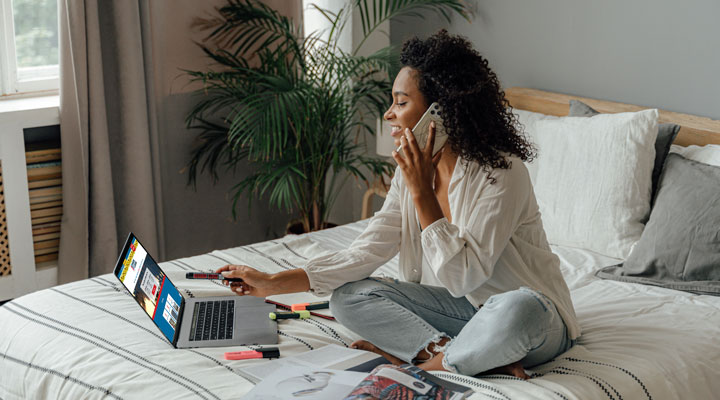 Are your windows starting to look dingy? You aren't alone! Summer rain, dust, and pollen are quickly making windows grimy and spotty this time of year. Don't wait until they are in dire need of a cleaning to call us – schedule your window cleaning today!
At this point in the summer, the days start flying by. Everyone wants to make sure their to-do lists are checked off before the kids go back to school and it's time to focus on their activities. We are booking up quickly as people notice that those windows they had cleaned during spring cleaning are already dingy and dirty again. It's hard to believe, but Fall is just around the corner!
Maybe you've been thinking about getting your deck, patio or siding power washed. This is a great way to freshen up your exterior. With the beautiful days we're sure to have as summer winds to a close, it's a great time to spend some time outside. Don't spend that time focused on how stained your siding or concrete is! Call and schedule an exterior cleaning* and let us clean it up for you.
*Also, don't forget, we highly recommend cleaning your windows immediately following pressure washing to prevent spotting or hard water deposit build up on your windows. Besides, who would want spotty windows next to their freshly cleaned bright and spotless siding?
Whatever you may need, call us today to schedule your next service. We are currently booking out a few weeks due to high demand. Call today to reserve your spot for an upcoming appointment slot – even if you don't quite need that cleaning yet. Don't wait until the last minute and be stuck waiting even longer with dirty windows!