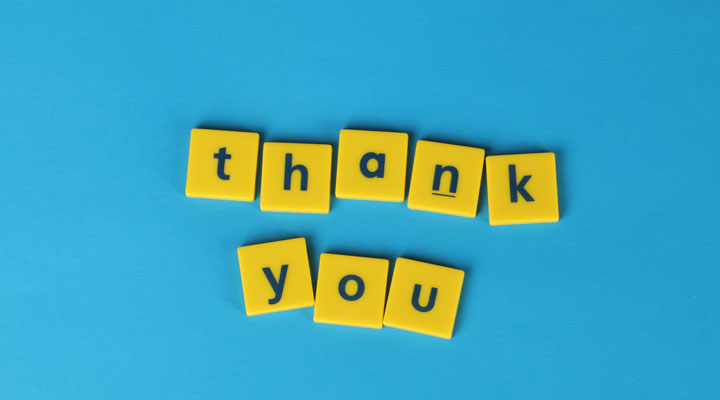 Steve Jobs once said, "The only way to do great work is to love what you do." Like the late Steve Jobs, E-Z Window Cleaning not only loves what we do… we also love our employees.
Our mission is to treat every customer, employee, and business partner as we would like to be treated. Using this guiding principle, we create a winning situation for all involved. Today, however, is about our employees. We recognize our team today, from the front office to our workers in the field. We see their achievements and contributions.
We've got a good thing going here. For us, it's people first. One way we treasure our employees is through our training. Thorough training maintains safety and prevents injury. During a three-month course, our staff masters the safe use of basic window cleaning equipment and chemicals as well as the operation of complex equipment used in homes and businesses. We ensure our employees are trained to avoid potential hazards on job sites. Maintaining the safety of our workers is critical and always in the center of our thoughts.
Thank you to all our team today and every day, we truly couldn't do it without you!