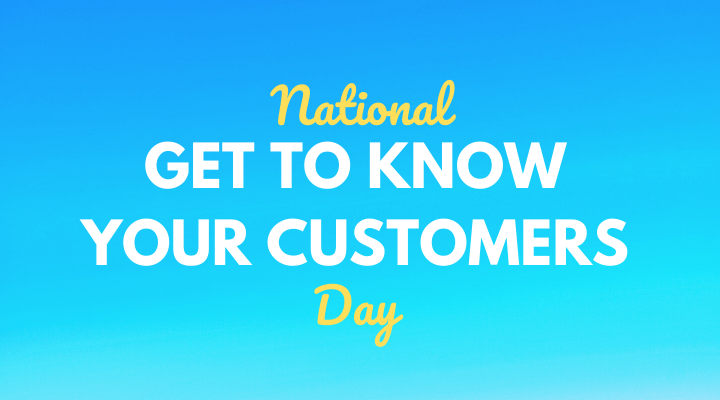 Get to Know Your Customers Day is a day observed annually on the third Thursday of each quarter (January, April, July, October). It is a day that reminds businesses to reach out to patrons and get to know them better. However, if you are a member of the E-Z Window Cleaning family — every day is getting to know your customers' day!
There was a time when Main Street businesses were locally owned and operated, and they knew everybody by name, and they knew your shopping habits. If the shop owner didn't know what you wanted, they'd be sure to order the item and find it.
Today, we are surrounded by online ordering and big-box stores. Unfortunately, customer interaction has been neglected. Get to Know Your Customers Day is a day to hit reset and turn that back to the customer.
With over 20,000 customers now served, there have been many rewarding moments at E-Z Window Cleaning. We have never aggressively marketed commercial window cleaning. We have landed most of our most significant commercial properties by simply giving excellent customer service. That said, we want to be even better, so reach out to us!
E-Z Window Cleaning is committed to getting to know our customers through social media, taking phone calls, or reading your emails. Visit our Facebook Page and let us know what other services and products you need! Give us a call at 262-349-9493 or contact us.
Here's to the squeegee and the customer!