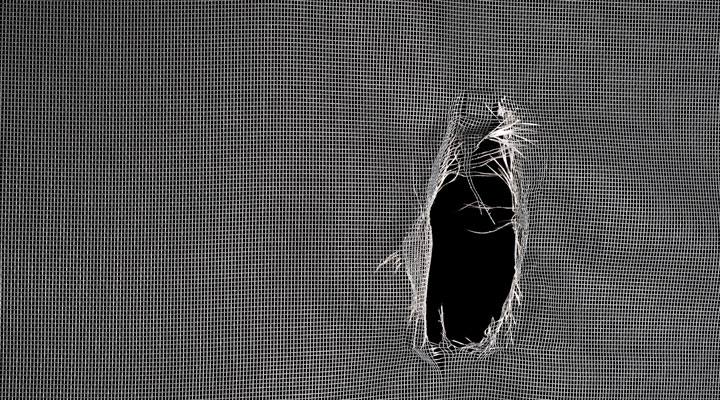 When we set the clocks ahead, register our children for summer day camp, and start to open up the windows, it usually means spring is in the air. Many people believe getting a home ready for spring means cleaning the home. If only that were the case! Preparing your house involves many other to-do's on the checklist.
Repairs. If you've been procrastinating repairs or home projects until winter fades, there is no better time than the present. It might be a small leak, missing roof shingles, or a bent gutter…now is the optimal time to make repairs. Need your screens repaired? We now offer that service, check out the details!
Pressure wash the driveway and sidewalk. While it's reinvigorating to see the snow melt away and see a glimpse of your driveway, you might be shocked to see the rough edges of the driveway. After a season of snow, dirt, and salt, your driveway and walkway are due for a pressure cleaning.
Replace the outside lighting. Replace the porch light and landscape lights, particularly lights that border the walkway, as this could be a safety issue. Over the winter, it is common for bulbs to break, landscape lights to droop, and fixtures to fade.
Clean Gutters. After a long Milwaukee winter, your home's gutters are usually packed with leaves and debris. You might need to spend a couple of hours this weekend inspecting the gutters and removing debris that has accumulated over the season.
Wash Windows. Regular window cleaning helps increase your home's value because buyers love knowing the property was well maintained. According to the National Association of Realtors, "Curb appeal sells 49% of all houses." Cleaning the windows is also the least expensive home staging activity.
Let E-Z Window Cleaning take the hassle out of cleaning your home's windows, gutters and exterior! If your windows need cleaning, ask about an estimate. We provide a section where you can upload your photos and get an estimate right away. Give us a call at 262-349-9493 and let your windows shine.