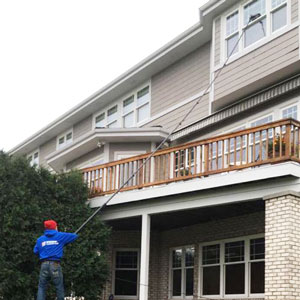 Highest quality Residential Window Cleaning Enterprise near Hartland
Our company started off our business enterprise washing residential windows for people like you in addition to your neighbors. E-Z Window Cleaning won't be delighted by our cleaning services unless the consumer is. Our company's purpose is always to go beyond your presumptions. To guarantee the maximum level of washing services, we make use of quality control programs including a client inspection at the end of each job and consumer surveys. And of course, we commonly encourage customer communication and work with your input to heighten our level service. If we are not able to meet our customer's satisfaction, we are going to issue a full reimbursement!
Hartland Window Cleaning Service
Please request a cost-free estimate by contacting us at
(262) 349-9493
or
email us
. We'll be happy to answer all of your questions.
Mirror and light fixture washing uses the similar focus on detail as window washing. Our workers offers the expertise and discernment to clear your fixtures the right way with all the right products and tactics. Whether it is a crystal chandelier or veranda lights, we certainly have the experience to complete the job right!