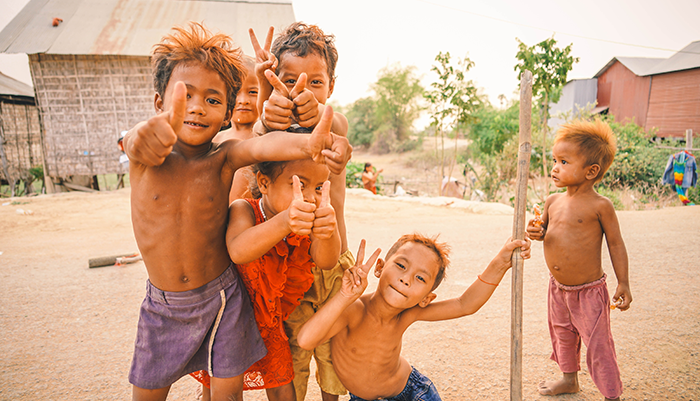 August 12th is International Youth Day! This globally recognized day focuses on the importance of improving life for children around the world.
Every day, countless youth struggle with the challenges of poverty, war, and hunger. To help combat this, the United Nations declared 1985 the "International Year of Youth". Ten years later, in 1995, they established the World Programme of Action for Youth. This initiative helped to establish guidelines to help create a better life for young people around the world. Most recently, in 1999, the UN declared August 12th International Youth Day to serve as a continual reminder that children truly are our future.
This year's theme is "Transforming education". It highlights efforts to make education more inclusive and accessible for all youth, including efforts by youth themselves. You can learn more about the United Nation's 2019 International Youth Day on their website.
You can also take action locally by supporting groups like the Boys and Girls Clubs of Greater Milwaukee and the United Way. They are always looking for volunteers and donations to help combat childhood hunger and poverty. The United Way supports local food pantries, school supply drives, and education programs. It's a great way to get involved in improving the lives of youth right here in Milwaukee, Mequon and Waukesha!