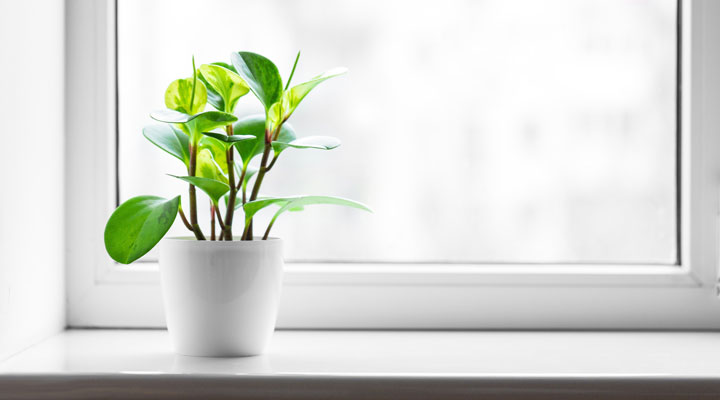 While we tend to clean our window glass often, sometimes the sills can go unattended. Cleaning and maintaining window sills are important because dirt, mold, and damage can go unnoticed.
Clean Your Window Sill
** Tip – dust your blinds beforehand so dust doesn't fall on your clean window sill!
Take a dry microfiber cloth and remove any dust.
In a spray bottle add warm water and a small amount of dishwashing liquid.
Spray a microfiber cloth with warm water solution until damp.
(If you have wooden window frames always apply to cloth, not your window sill. Over-saturating wood can damage the finish and paint and too much liquid can cause the wood to warp)
Wipe down the window sill and frame gently. If there are smudges or heavier dirt add pressure while wiping.
Use a separate dry microfiber cloth to wipe down and dry.
Repeat steps as necessary until all dirt is removed
Maintain Your Window Sill
Now that your windows are clean, it's important to make sure they stay clean. During your dusting make sure to clean and check the sills for dirt build-up or mold. If you're vacuuming and have a brush attachment this can also be a good way to keep up on the window sill, but know it can't always get a deep clean! 
Is adding this to your cleaning list too much, tedious, or time-consuming? E-Z Window Cleaning provides high-quality window cleaning (including sill cleaning!) services and we have for years! Leave it to the pros if you are over deep-cleaning your windows!