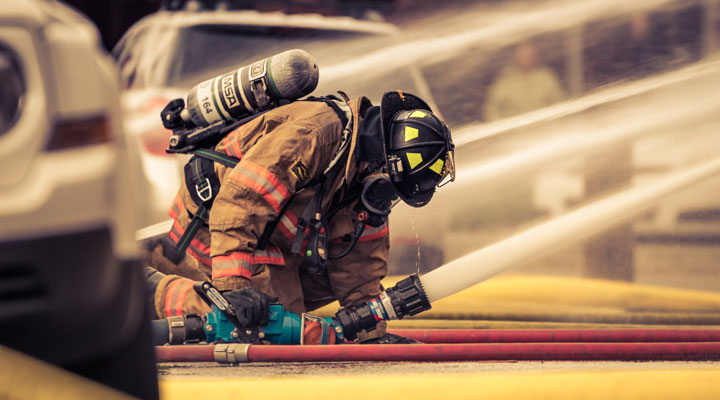 Fire is FAST! Did you know that in less than 30 seconds, a small flame can turn into a major fire? It's #FirePreventionWeek, a proactive method of reducing emergencies and the damage caused by them. The purpose of fire prevention is to teach the public to take measures to prevent potentially dangerous fire and to have skills to survive them.
Take the recommended steps to safeguard your home from fire.
Did you know that nearly 50% of home fire deaths occur during the night while people are sleeping? Install and maintain smoke alarms on every floor of your home and in every bedroom.
Do not leave food cooking unattended — such as a stove or hotplate. Pay special attention to deep fryers and other frying equipment.
Discuss with all family members — both adults and children, about a fire escape plan. Then have a plan in place that gets you out of your home in less than two minutes. Practice it twice a year.
Install smoke alarms on every floor of your home, inside bedrooms and outside sleeping areas.
Test smoke alarms every month. If they're not working, change the batteries.
Avoid smoking in the house.
If a fire starts in your house, GET OUT, STAY OUT and CALL FOR HELP. Never go back inside for anything or anyone.
Whether training our employees on safety measures or protecting our clients with a liability insurance umbrella, safety and protection have always been E-Z Window Cleaning's number one priority.