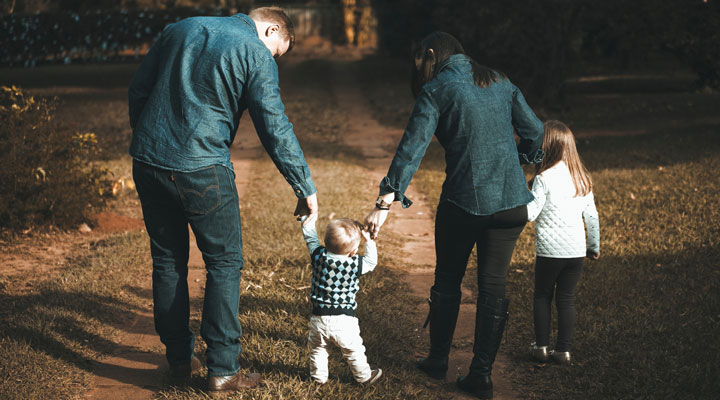 Since 1994, the 4th Sunday of each July is recognized as Parents' Day. This holiday was established in the US when President Clinton signed a bill proposed by Senator Trent Lott. However, the idea of recognizing the important role both parents play in raising children together dates back farther to traditions originating in South Korea.
Unlike Mother's Day in May, or Father's Day in June, Parents' Day focuses on celebrating the work parents do together. Raising a child (or children) with another person in today's world requires communication and patience, but it is some of the most important work two people can do.
On Parents' Day, take time to celebrate by spending time with your parents, or with those who are like a parent to you. When thinking of who to recognize today, take a minute to consider two definitions of parent:
par•ent
noun
 A father or a mother
verb
be or act as a mother or father to (someone)synonyms: raise, bring up, look after, take care of
Whether or not they are your biological parent, take time to recognize those who worked hard to raise you and helped you become the person you are today.
Looking for a gift for your parent? Consider an E-Z Window Cleaning Gift Card!