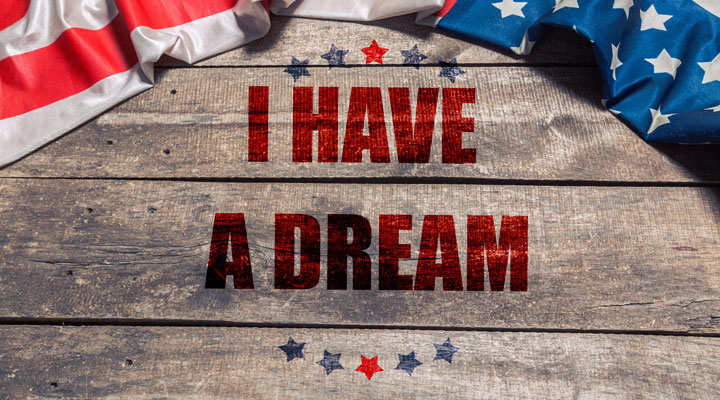 Today is the Rev. Dr. Martin Luther King Jr. Day of Service. While legislation has been in place since 1983 marking the third Monday of January as a day to honor the legacy of MLK, it wasn't until 1994 that it was also marked as a national day of service.
Why is this important? Dr. King was very passionate about service. He recognized many problems in our country and spoke out against racial discrimination. However, he also knew that solving these problems would take more than words. King took action to make change.
Acts of service through volunteering are one of the best ways to make an impact in your community. The AmeriCorps website explains how service projects bring together diverse people from all walks of life and can connect you with nearby events happening on #MLKDAY.
Dr. King may have summed it up best when he said:
Everyone can be great because everyone can serve.