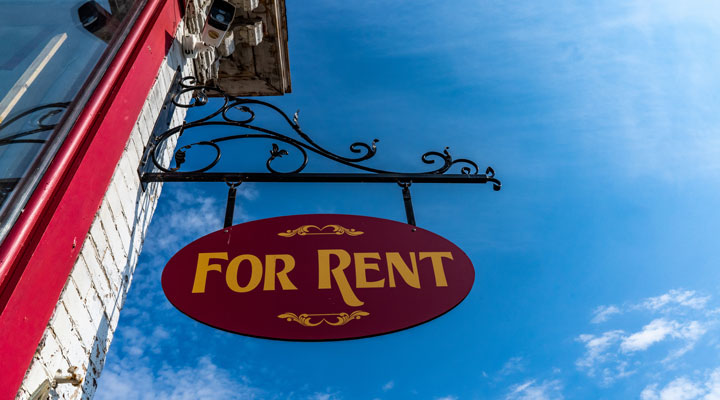 For many cities and regions across the country, summer is the best time to rent out a property. From cleaning your house or apartment to conducting background checks, getting a property ready to rent can be a series of steps. Here are some ideas to ease the process:
New Paint. A new paint job is a great way to show that you care about the property and its upkeep and maintenance. Fresh paint also affects the first impression renters feel when they see the property. It's a statement that you will be there to ensure the rental stays in optimal condition.
Add Scents. Most first impressions are created by what a renter will see; however, their sense of smell is not far behind. The sense of smell is a powerful tool, and it takes little effort or cost to produce a pleasant scent. Candles and air fresheners stimulate feelings of comfort and home.
Add an Upgrade. Adding an upgrade doesn't mean an entire renovation. Think in terms of small improvements. Possible ideas would be to upgrade the kitchen countertops (but keep the original backsplash), add a new dishwasher or stove, or paint the kitchen cabinets. Small details like these can make renters feel cozy about their living space.
Curb appeal. Similar to adding an upgrade, look over the exterior of your property. Are there areas that need repairs, painting, or outside clean up? If it is summer, consider adding container gardens to add color and freshen up the property.
Instagram. Instagram and other social media outlets are robust marketing tools. Renting decisions are often made online before deciding to view a rental property. Have complimentary, high-quality photos ready to go online. You can take pictures or even hire a real estate photographer to help market the property.
Clean Windows. As a property owner, you want your windows to be bright and welcoming. Regular window cleaning helps increase your home's value because buyers love knowing the property was well maintained. According to the National Association of Realtors, "Curb appeal sells 49% of all houses."
Let E-Z Window Cleaning take the hassle out of cleaning your home's windows. If your windows need cleaning, ask about an estimate. We provide a section where you can upload your photos and get an estimate right away. Give us a call at 262-349-9493 and let your windows shine.