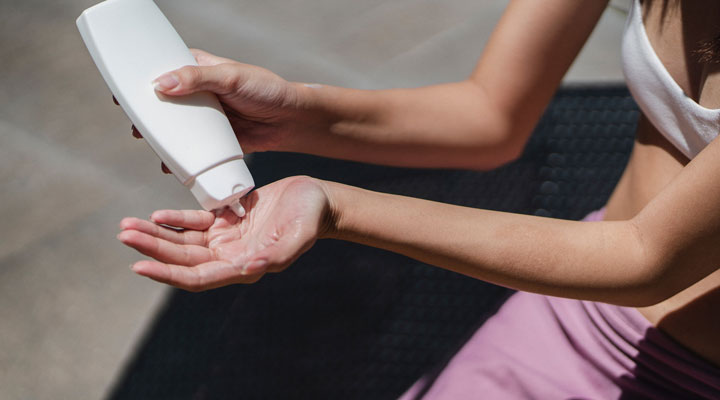 The window cleaning business offers the daily experience of working in the great outdoors. We feel fortunate to work in nature; we know it is good for our souls and our business. With this privilege also comes the responsibility of developing UV safety habits to protect ourselves from the sun's ultraviolet rays.
July is UV Safety Awareness month, and there is no better time to discuss the following tips to shield ourselves from the sun's ultraviolet rays:
Wear sunscreen. Sunscreen is a product that helps protect your skin from the sun's UV rays, yet it is still just a filter— it does not block all UV rays. With this in mind, sunscreen should not be thought of as your first line of defense. Staying in the shade and wearing protective clothing are more proactive ways of safeguarding yourself.
Avoid being in the sun from 10 a.m. to 2 p.m. This is when the sun's UV rays are at their strongest and you are more likely to burn.
Wear a hat — a wide-brimmed one if possible. In addition to wearing hats, wear long-sleeve shirts and pants.
Children, needing extra protection, should wear hats and light-weight, long-sleeve outfits. The Centers for Disease Control and Prevention recommends using a sunscreen with at least SPF 15 and UVA and UVB (broad spectrum) protection every time your child goes outside. Apply sunscreen generously 30 minutes before going outdoors, reapplying every two hours.
Keep these tips in mind as we go into the Fourth of July holiday. What are your plans for the Fourth of July?