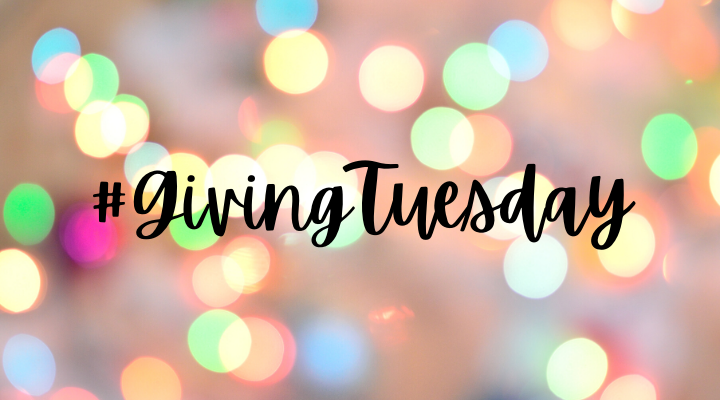 Giving Tuesday is a National Day of Giving that encourages giving back. It takes place the Tuesday after Thanksgiving.
Since Thanksgiving, many of us have been fortunate to go shopping (in-person or online) and look for the best sales. Today, we are reminded of those that aren't as lucky. On Giving Tuesday, small businesses, big companies, community centers, students, and families come together today to give to others.
As we consider our favorite causes or charities, it's an ample reminder to raise others during this time of year. There are several ways to give on #GivingTuesday:
Donate gift cards to community centers, non-for-profits, or your favorite cause.
Organize a food drive at your work and schedule a time to deliver to a local pantry.
Not sure how to give back? Start here for some ideas: How to Give Back on GivingTuesday.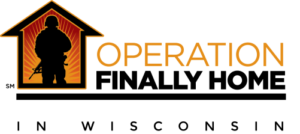 AT E-Z Windows, we are especially fond of an organization we contributed to in the past. Operation FINALLY HOME in Wisconsin. Operation FINALLY HOME is a national nonprofit that provides mortgage-free homes to service members and their families who have become wounded, ill, or injured due to their service in defense of our country.
Most of us have a cause that is near to our heart. However, if you need inspiration, here are a couple of local organizations that help our community:
Habitat for Humanity ReStore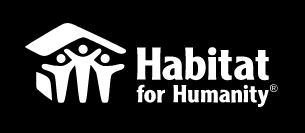 2020 United Way of Greater Milwaukee & Waukesha County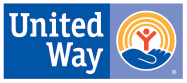 The Hope Center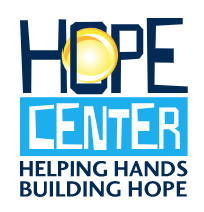 Inspire others today by giving your voice, time, money, and goods to support communities and causes. Any organization that has a need will benefit from your support.