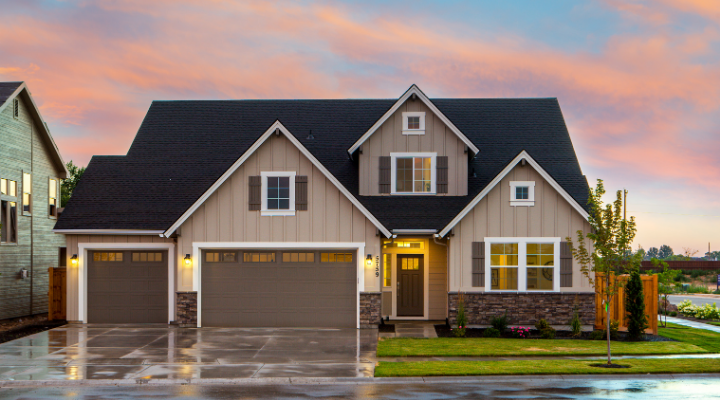 Last year, we celebrated our 20th-anniversary servicing customers in the Milwaukee metro area. We never dreamed that we would have the opportunity to serve our wonderful community, let alone for 20 years.
Though we have cleaned over 23,000 homes, we never take a single customer for granted. We take pride in serving our customers, producing exceptional window cleaning service, making sure our employees take safety measures, and reaching out to each customer to make sure they're pleased with our service.
That said, it's important to us to remain transparent to our customers and prevent any surprises when it comes to our cost. Unfortunately, we regret to announce a price increase with our service charge (formerly called a "trip charge"). Our service charge will increase from $25-$28. We will also be applying Merchant Service Charges on credit card charges.
Once again, we appreciate your business. Your high standards keep us motivated to provide exceptional service. We constantly strive to go beyond your expectations. Thank you for keeping us in mind every time you need a screen repaired, your driveway pressure-washed, or your windows cleaned.
Please let us know if you have any questions, comments or concerns regarding these price changes.
We look forward to serving you in 2021 and many years after.