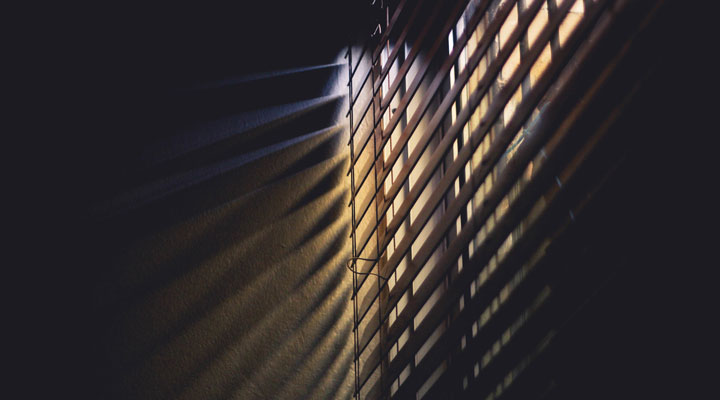 It is Window Covering Safety Month, encouraging our local homeowners to use only cordless window coverings if you have babies or young children. If you do have cords on your window coverings, keep this advice in mind:
Children, especially toddlers and babies, are full of wonderment and readiness to learn about themselves and their surroundings. While this is an enchanting age, it can also be dangerous.
When looking at buying window coverings, be mindful that models highlight items such as cleats, tassels, and joiners, promoting the covering as safe. However, these features have been linked to strangulation or near-strangulation accidents.
Though the safety features on some blinds prevent cords from forming loops on one side of the blind, the other side features a cord or tassels that dangle. There is a possibility that over time, they will intertwine and twist, forming a loop.
It is quite possible for a child or pet to put their head through the intertwined loop and strangle. Safety experts feel that cordless window blinds are the preferred choice in homes with children eight years old and younger. Pet owners may discover cordless window blinds are the safest choice when pets are in the house.
Some additional safety tips for window coverings:
Move all cribs, beds, toys, and furniture away from these cords. Move the furnishings to another wall or to the center of the room.
Establish that all tasseled cords are pulled as short as possible.
Make sure continuous-loop cords on draperies or blinds are anchored to the floor.
Be sure cord stops are correctly installed, properly positioned, limiting the movement of the cords.
Whether training our employees on safety measures, or protecting our clients with a liability insurance umbrella, safety and protection have always been E-Z Window Cleaning's number one priority.