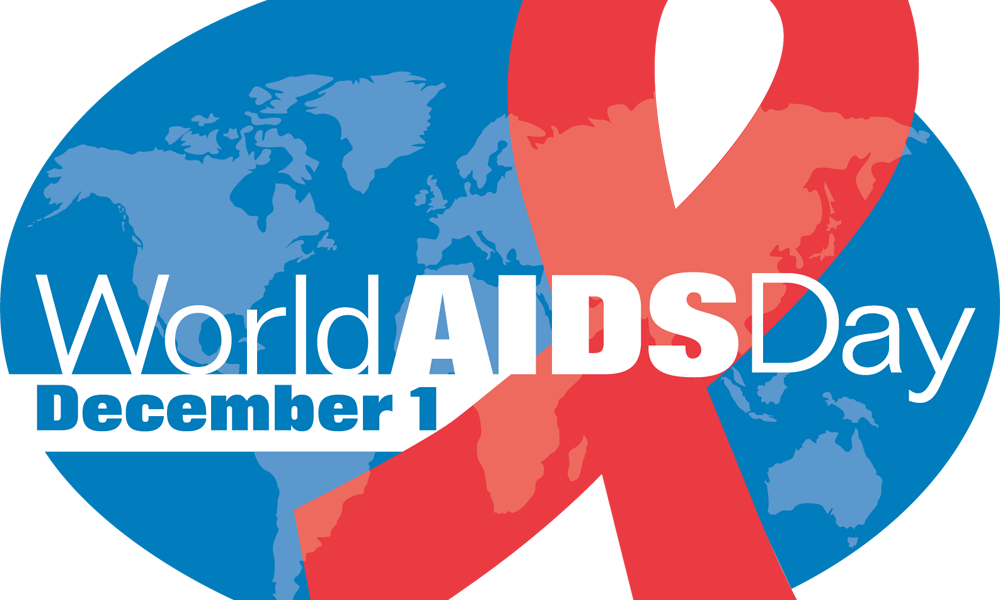 This year on December 1st, World AIDS Day will celebrate 30 years of promoting HIV and AIDS awareness. Observance of this day started in 1988, thanks to an initiative by World Health Organization. Later, in 1996, the United Nations added their support with the creation of the Joint United Nations Programme on HIV/AIDS (UNAIDS).
This year's theme is "Know Your Status". While significant progress has been made in the last 30 years, only 3 in 4 people with HIV know their status. Unfortunately, many at-risk individuals do not get tested due to the stigma that remains associated with the illness. This prevents a portion of those afflicted from getting critical treatment they need.
Early detection and treatment allows people with HIV to lead healthy and productive lives.
Additionally, the sooner HIV infections are detected, the easier it is to prevent the spread of the disease. Thanks to groups like UNAIDS and events like World AIDS Day, the rate of new HIV infections are decreasing. Since rates peaked in 1996, new HIV infections have decreased by 47%.
What can you do to get involved? Check out the World AIDS Day page on the HIV.gov website for useful resources related to testing, education, and more.