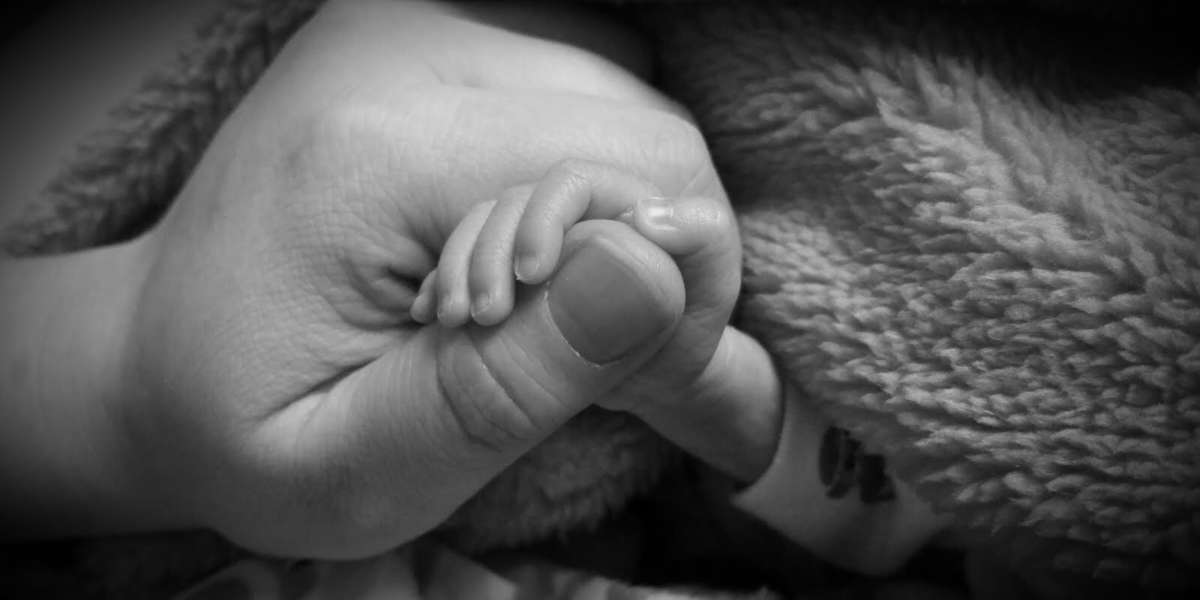 Every year in the United States, there are approximately 380,000 babies born prematurely (before 37 weeks). This is unfortunately the leading cause of death in children under age five worldwide.  Each November, we raise awareness about prematurity with World Prematurity Day on November 17th.
In 2008, European prematurity awareness groups first acknowledged November 17th as a special day to raise prematurity awareness. Three years later in 2011, it was officially named World Prematurity Day and is recognized by the World Prematurity Network.
The World Prematurity Network sponsors Prematurity Day events in many communities around the world. It's members include:
The European Foundation for the Care of Newborn Infants (EFCNI) – Europe
LittlebigSouls International Foundation – Africa
National Premmie Foundation – Australia
Home for Premature Babies – China
Bliss – United Kingdom
Born Great Foundation – Africa
Con Amor Venceras – Mexico
Canadian Premature Babies Foundation – Canada
Prematuridade de Brazil – Brazil
Individuals looking to get involved in World Prematurity Day here in the United States can find resources on the March of Dimes website. You can share your own prematurity story, connect with other moms and families involved in the prematurity community, and donate to support the cause.