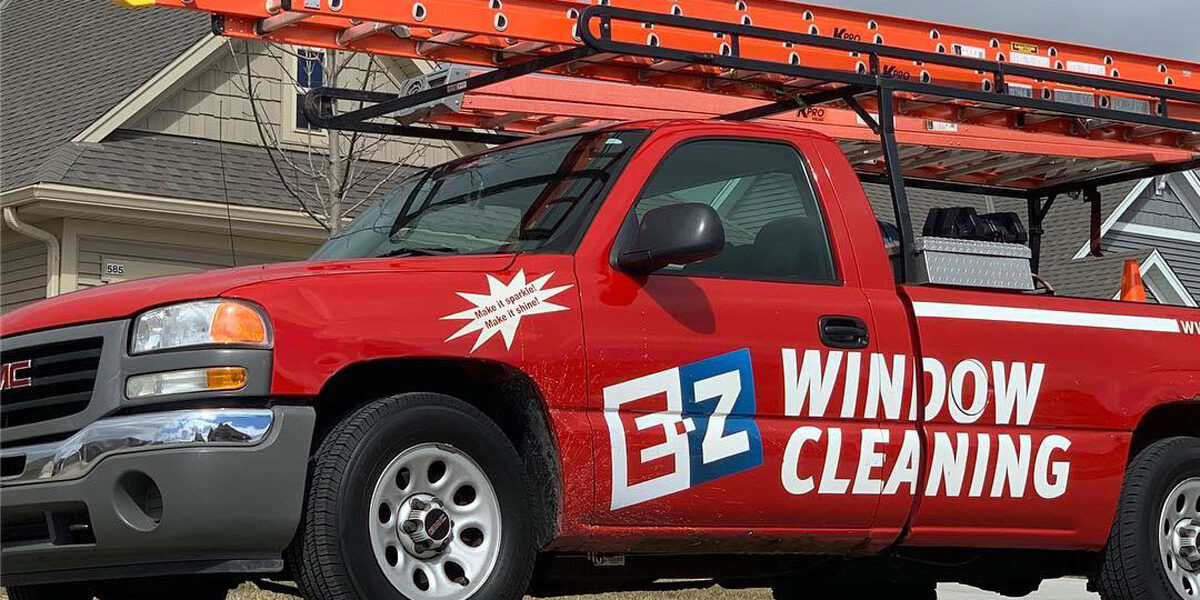 We're a Service Company!!!
E-Z Windows is a service based company. We are experts in window cleaning, but do offer other associated services.
Window Cleaning Services
Residential Window Cleaning
We started our business cleaning residential windows for people like you and your neighbors. We are not satisfied with our window cleaning services unless the customer is. Our goal is to exceed your expectations. To guarantee the highest level of cleaning services, we utilize quality control programs which include a customer inspection at the end of each job and customer surveys. Check out our What to Expect page for procedures and frequently asked questions!
---
Commercial Window Cleaning
Enhance the professional appearance of your business by maintaining your facility with our expert window cleaning services. We are a quality driven organization that is locally owned and operated. All of our service personnel are trained to the highest industry standards and always conduct themselves in a professional manor when on site. Our trucks are clean and well marked. In addition, the service staff are always in uniform.
---
New Construction Window Cleaning
Starting out the right way is important when moving into a new home or business. E-Z Window Cleaning uses techniques and standards for new construction window cleaning based on OSHA, glass manufactures, and standards set forth by the International Window Cleaning Association.
---
Other Cleaning Services
Mirror and Light Fixture Cleaning
Mirror and light fixture cleaning takes the same attention to detail as window cleaning. Our staff has the experience and knowledge to clean your fixtures the right way using the proper materials and techniques. Whether it is a crystal chandelier or outdoor patio lights, we have the experience to do the job right!
---
Gutter Cleaning
Clogged gutters can cause serious damage to your home. Whether it is nesting birds or leaves and debris, keeping your gutters clean and free of obstructions is very important. We understand that most homeowners are not comfortable on ladders. Our employees have formal safety training coupled with experience on ladders to safely perform the job.
---
Exterior Cleaning
Don't forget about exterior cleaning. Dirt, pollens, spiders and other debris accumulate on exterior walls, sidewalks and patios. E-Z Window Cleaning can pressure wash your home or business, thus giving it a "fresher" appearance. In addition, we power wash horizontal surfaces, including decks, sidewalks and driveways.