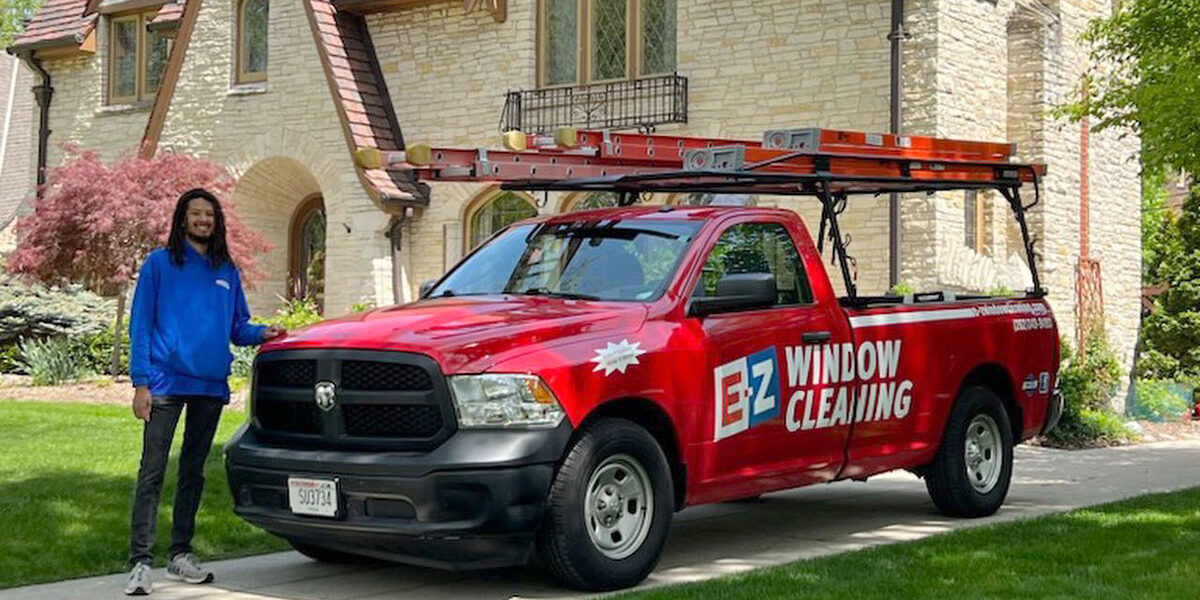 Inquire & Set up Appointment
Commonly Asked Questions
1. Do you clean the screens? Yes.
2. Do you clean the window sills? Yes.
3. How to pay? Cash or check the day of service is preferred, but if you chose to pay with credit card please contact the office to make payment and there is a 3.5% service fee for any credit card payments.
4. What if it rains? We still clean windows in the rain unless it is a thunderstorm or downpour. Rain typically only hits one side of your home, and if you notice any streaks/spots, call the office and we will send out a crew to touch up. At a minimum we will still get everything completed on the interior.
5. Are estimates free? Yes, they are free.
6. Do we need to be home for the estimate? No, you do not. We will just walk around your property, count the windows and confirm the type of windows.
7. Do we need to do anything prior to service? Anything that is fragile, or breakable should be moved from the windows, and most importantly anything sentimental. Also, any furniture that you can move on your own away from the window. If any help is needed, please let office staff know prior to service.
8. Do you use soap or chemicals when power washing? No, we do not use and soap or chemicals when power washing, unless requested by customer.
Appointment Reminder
A day before your appointment, we will call to remind you of your scheduled appointment. Cancelled appointments are subject to cancellation fee.
Day of Scheduled Services
Crew member is to complete the job with a walk through with the customer
Adult must be present
Cash or Check is due on day of service
Post-Service
Our goal is to exceed your expectations.
• Our commitment is to guarantee the highest level of cleaning services. Therefore, we utilize quality control programs which include a customer inspection at the end of each job.
• We then follow up with a customer survey. Should any area fail to meet our strict cleaning standards, it will be corrected immediately.
• We encourage everyone to leave a review about their experience with us!
Waukesha Location | Burlington Location | Mequon Location | Sheboygan Location