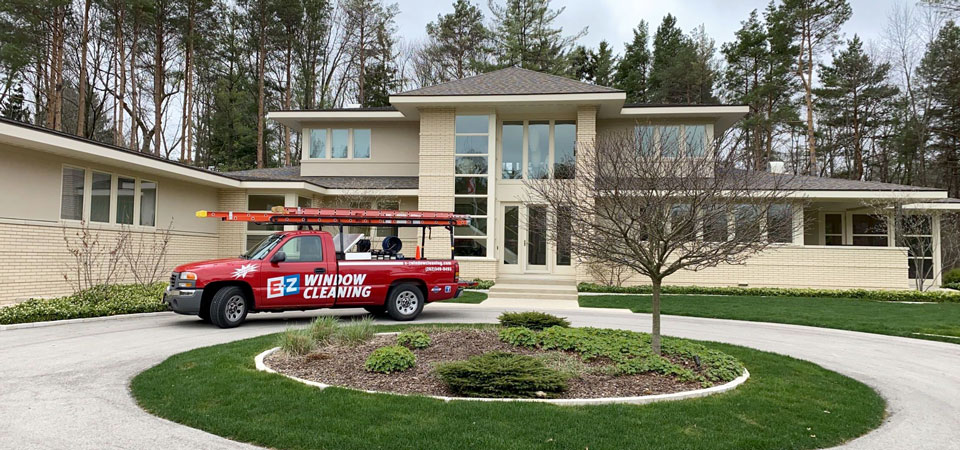 E-Z Window Cleaning is the PROFESSIONAL residential window cleaning company.
We started our business cleaning residential windows for people like you and your neighbors. We are not satisfied with our window cleaning services unless the customer is. Our goal is to exceed your expectations. To guarantee the highest level of cleaning services, we utilize quality control programs which include a customer inspection at the end of each job and customer surveys. And of course, we always encourage customer communication and use your input to heighten our level service. If we are unable to meet our customer's satisfaction, we will issue a full refund!
Check out our What to Expect page for procedures and frequently asked questions!
For additional frequently asked questions, visit out FAQ page!
Please request a free estimate or, for more information, or simply to book an appointment, call us at (262) 349-9493 or email us. We will be happy to answer all of your questions.
Mirror and light fixture cleaning takes the same attention to detail as window cleaning. Our staff has the experience and knowledge to clean your fixtures the right way using the proper materials and techniques. Whether it is a crystal chandelier or outdoor patio lights, we have the experience to do the job right!