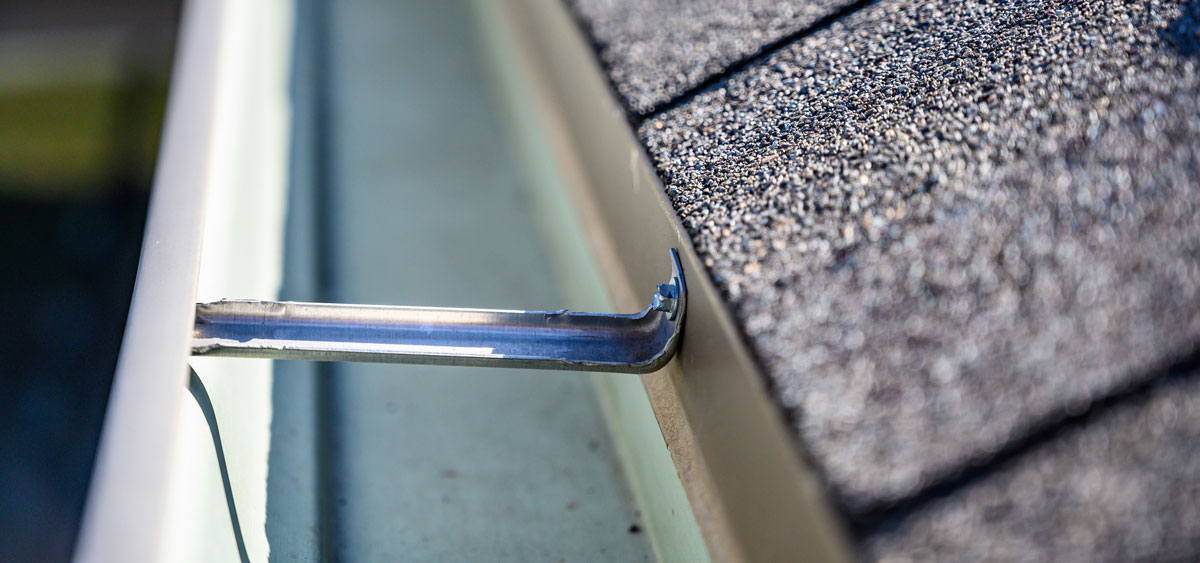 Clogged gutters can cause serious damage to your home.
Whether it is nesting birds or leaves and debris, keeping your gutters clean and free of obstructions is very important. Gutter cleaning is another service that E-Z Window Cleaning offers to our clients. We understand that most homeowners are not comfortable on ladders. Our employees have formal safety training coupled with experience on ladders to safely perform the job.
Snow Raking is another service offered by E-Z Window Cleaning.
In the winter time clogged gutters can also cause significant problems. One solution is snow raking. This prevents "ice dams" from forming in your gutters during periods of large snowfall followed by warm weather. Like gutter cleaning, it is safer for someone with experience with heights than someone who is on a ladder once a year.
Please request a free estimate. For more information on any of our services, call us at (262) 349-9493 or email us. We will be happy to answer all of your questions.