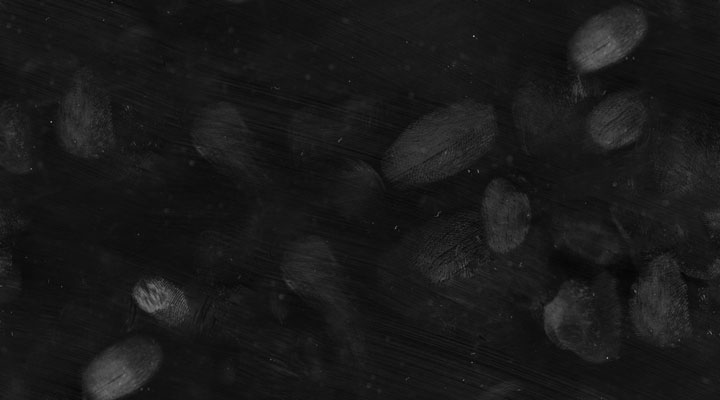 You're expecting guests this week and have done everything you could to make your house look as shiny as possible. You've vacuumed the living rooms, picked up your kid's toys, and dusted all the rooms. Imagine your surprise when the first guest arrives and you notice the entry door is covered with your kid's fingerprints.
There's nothing worse than discovering your windows and doors need to be cleaned. Unfortunately, the windows and doors are often the areas that get overlooked the most. The good news is we've provided an easy way to take care of this annoyance.
Start by making your own glass cleaner! You'll need a small squirt of a mix of dish soap with 1 gallon of tap water. Don't be surprised if the mixture is slightly soapy. You'll need soap because it is designed to cut through grease and oils.
Gently apply your cleaner to the glass surface using a cloth. You can apply extra soap to tough areas where needed.
Rinse your cloth clean. Continue to wipe away any remaining soap from the windows. Ring out your cloth, repeating as necessary.
If you want the glass to dry more quickly, hot water evaporates quicker than cool or warm water.
Drying the glass is best done with a squeegee, as the squeegee does not leave any fibers.
Enjoy the view! But watch out for your kids!