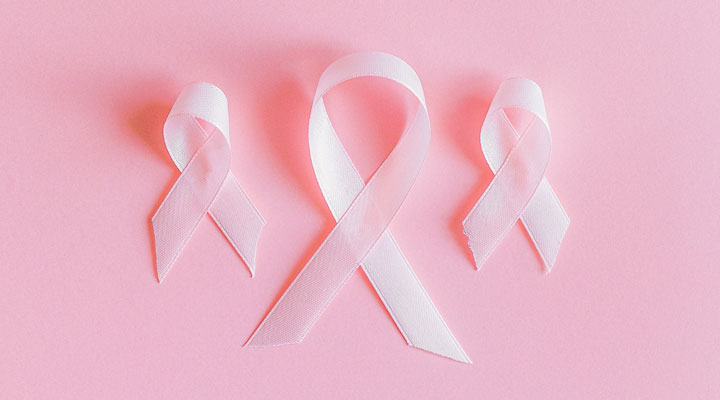 Since 1985, October has been recognized as Breast Cancer Awareness month. While it was started in the United States by the American Cancer Society, it has grown to become a global initiative.
The World Health Organization names breast cancer as one of the most common cancers in women worldwide. Globally, there were about 1.7 million new cases diagnosed in 2012 – a 20% increase from 2008. Each year around the world, there are over half a million deaths caused by breast cancer. Sadly, these deaths could have been prevented by early detection. Currently, survival rates around the world vary greatly. While 80% of North Americans diagnosed survive, less than 40% of those in developing countries diagnosed with breast cancer do.
When breast cancer is detected and treated in its early stages, the five-year survival rate is 100%! This means that steps can be taken to reduce the deaths caused by this disease. Early diagnosis and screening makes all the difference. Unfortunately, it is much harder for women in developing countries to access these resources.
This October, consider supporting global initiatives focused on increasing early detection of breast cancer:
Fred Hutchinson Cancer Research Center – Their Breast Health Global Initiative strives to improve breast health outcomes and access to breast cancer screening, detection and treatment for women in low- and middle-income countries.
Worldwide Breast Cancer – This non-profit, started by Corrine Ellsworth Beaumont, PhD, focuses on educating women around the world about the importance of early detection and screening. They've also created a breast health initiative and mobile app called "Know Your Lemons" as an engaging and useful educational tool.