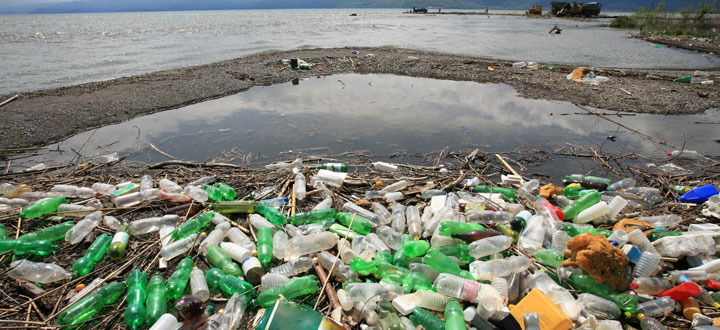 From poisoning and injuring marine life to disrupting human hormones, from littering our beaches and landscapes to clogging our waste streams and landfills, the exponential growth of plastics is now threatening the survival of our planet. How many times have you seen a plastic bag caught on a tree or bush, clinging to debris on the side of the road, or even flying past you on streets in your neighborhood? According to the End Plastic Pollution from the Earth Day Network, 300 million tons of plastic products, such as bags, bottles, and packages, are produced yearly, yet only ten percent is recycled or reused properly. The consequences not only harm the environment but also leak into the soil and water, endangering the health and lives of humans and animals.
What You Can Do About Plastic Pollution
Check out the resources and information provided by the Earth Day Network and pledge your commitment to the betterment of our world on April 22. We are all sharing this beautiful earth. Being conscientious of our efforts now will impact our livelihoods in the future.