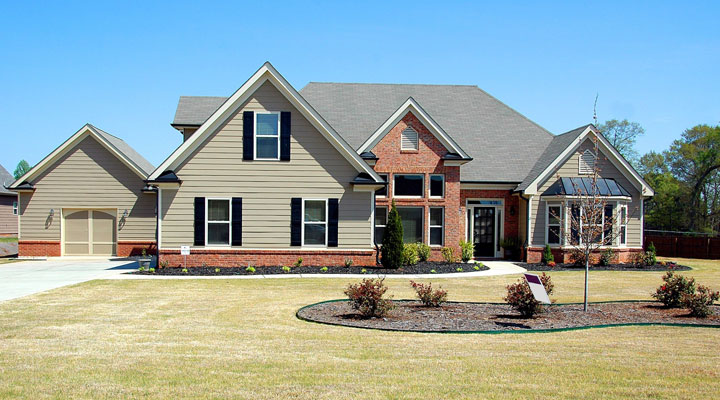 Whether they're in your home or your business, windows are usually the first thing visitors see. Having regularly cleaned windows makes a huge difference. Many benefits come with having clean windows, from improved efficiency to improved overall appearances.
First Impressions. Whether you're operating a business or having family over for a holiday, it is always nice to have clean windows. If you're hosting a party, you want your house to look on point. If you have customers over, you want to have a professional image.
No Need for Replacements. If you've ever had to replace a new window or add a new pane of glass, you know how expensive this could be. Cleaned and professionally treated windows will also sparkle like new, presenting your home in the best light. Clean windows keep them energy efficient and prevent unnecessary wear and tear. With less wear and tear, there is a longer life for your windows.
Energy Efficiency. Wisconsin has long and cold winters, so it is critical to have not only quality windows but also clean windows. Aesthetically, clean windows provide you with a great looking home, but these clean windows also act as another layer of protection against the cold. Clean windows are more effective at shutting out the cold air and bringing in light and heat from the sun, lowering your electric bills.
A Better View. Whether you live in a suburban, downtown, or rural location, we all want to see the beautiful outdoors. Living in the Midwest, we all enjoy the four seasons, and clean windows allow us to see fall, winter, spring, and summer. With clean windows, you'll get the best seat in the house.
Let E-Z Window Cleaning take the hassle out of cleaning your home's windows. If your windows need cleaning, ask about an estimate. We provide a section where you can upload your photos and get an estimate right away. Give us a call at 262-349-9493 and let your windows shine.