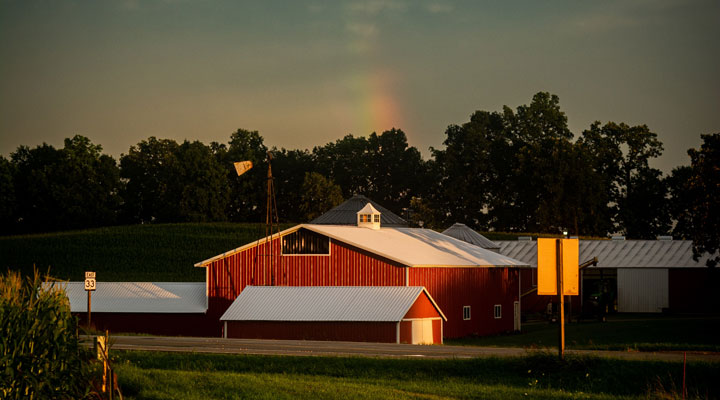 At E-Z Window Cleaning, our work allows us to work with natural resources like water. Water provides us the opportunity to shine our customers' windows. Because of our water appreciation, it only makes sense that we would be interested in National Wisconsin Day, especially as it brings attention to many of our state's natural resources, such as our lakes.
Nearly all the natural lakes in Wisconsin have resulted from glaciers. We didn't know that! Because of the special recognition that Wisconsin receives today, we found ourselves searching for interesting facts about our state. Here are a couple of bits of trivia about the 30th state to enter the Union:
Largest Inland Lake: Lake Winnebago – 30 miles long, 10 miles wide at widest point.
Deepest Inland Lake: Green Lake – 236 feet at deepest point.
Additional facts about our favorite state:
More than 800,000 deer roam Wisconsin woods.
If all of the hunters on the opening day of deer season in Wisconsin were grouped together, they would comprise the sixth largest army in the world.
The first ice cream sundae was assembled in Two Rivers in 1881.
Ice cream and frozen custard aren't the only food Wisconsin loves. The Badger State is also the land of the patented "cheese-head," so it's hard to ignore the thousands of cheese lovers from this state. Happy Wisconsin Day!