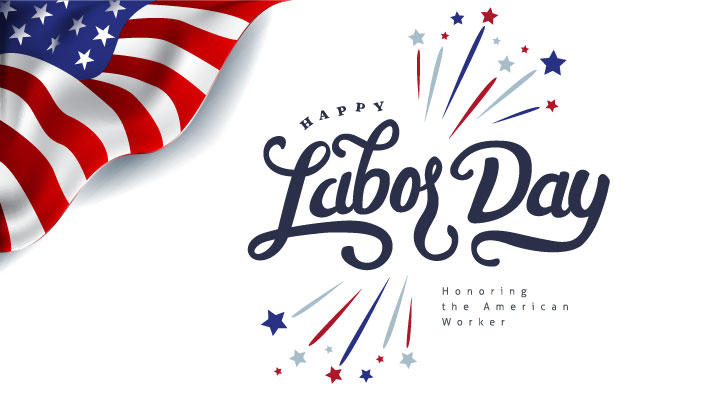 Today marks the end of the three-day Labor Day weekend, and the unofficial end of summer. Across the country, families are visiting the beach, grilling out, or taking one last vacation before the kids head back to school. However, many people don't really understand the significance of this holiday.
What is Labor Day about anyway?
Since Congress passed an act in 1894, the first Monday in September is recognized as "Labor Day". The purpose of the day is to recognize something far more important than barbecues and beaches.
Back in the late 1880s, workers in the United States were subject to poorly regulated working environments. It was common for laborers and factory workers – some just children as young as five – to work up to 12 hours each day for very little pay. It was then that the first labor unions were formed to help protect these workers' rights.
It was one of these groups, The Central Labor Union, that is credited for the first Labor Day parade. On September 5th, 1882, in New York City, they organized over 10,000 workers to march in tribute to American laborers. This tradition continued, and in 1884,  the Central Labor Union selected the first Monday in September as the holiday. The idea of Labor Day continued to spread, and it was recognized in many industrial cities and towns across America. It was officially made a national holiday by Congress on June 28th, 1894.
E-Z Window Cleaning is proud to honor those who have worked hard to build this country from the ground up. On Labor Day, we recognize those who are responsible for those labels that say "Made in America". We thank the workmen and women that keep the lights on and the water running. Your hard work is greatly appreciated.