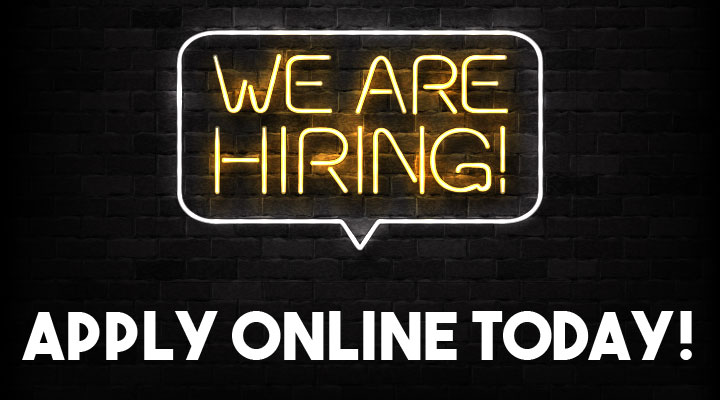 Looking for a job in an environment that provides a variety of work opportunities with respectful and family-oriented people?
It's been a challenging, unprecedented year. The devastating effects of the pandemic have left thousands of Wisconsin residents out of work. At E-Z Window Cleaning, we welcome job seekers that have been without a job due to COVID-19 layoffs.
Starting at $500-$600 a week, our employees appreciate the salary and the freedom of working outside!
E-Z Windows serves over 45 communities, which means our employees often work close to home. We provide new employees with standardized and regulated training, ensuring their safety in the workplace. Whether you are interested in working indoors or outdoors, part-time or full time, we want to hear from you!
Our employees love having the freedom to spend their days outside rather than in an office. They love working independently, experiencing the great outdoors one pane at a time!
Take the first step and fill out our online application.