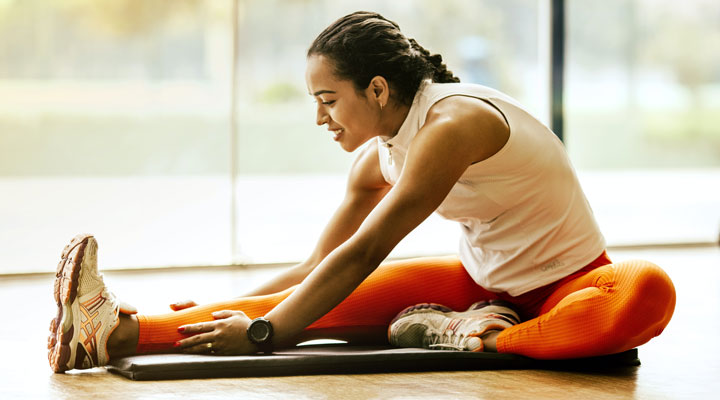 February, the month of love, is also the time to celebrate National Cancer Prevention month. According to the American Association for Cancer Research (AACR), "40% of all cancers diagnosed and nearly 50% of all deaths from cancer in the US can be attributed to preventable causes." For example, lung cancer is the still the leading cause of death for both men and women–yet it's preventable.
So show yourself some love this month by choosing healthy options: avoid or quit smoking, eat healthfully, exercise regularly, limit your exposure to intense sunlight, and get annual check-ups with your doctor. And if your heart is really into it, donate online to the AACR so as to support the research funding and to advance cancer treatment and prevention.
Together, we can make a difference.