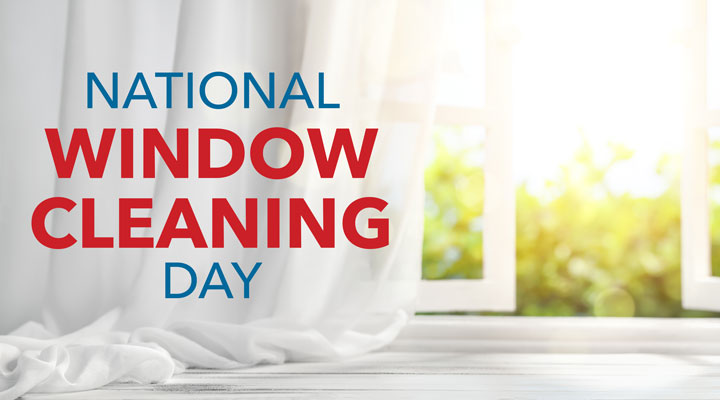 Let's be honest: Cleaning windows has never been at the top of anybody's bucket list. When we do clean our windows, we find ourselves spending hours spraying and wiping only to be left with windows that look worse than before.
But now that they've made a national holiday out of it, why not get your windows cleaned? Chances are they are full of dirt, dust, debris, and quite possibly, bird droppings and spider webs. Not exactly the prettiest thing, especially with summer coming, grills being fired up, and family and friends hanging out on the patio.
Speaking of being outdoors, have you dealt with winter's hangover yet? Meaning are your gutters cleared from the fall and window debris? Hauling out the ladder, climbing it, and yanking leaves out of your gutters isn't the safest idea. If you're thinking of handing the ladder over to a professional, call us for an estimate.
Knowing we live in an instant world, we've provided a section where you can upload your photos and get an estimate right away. Give us a call at 262-349-9493 and stay away from the ladder!