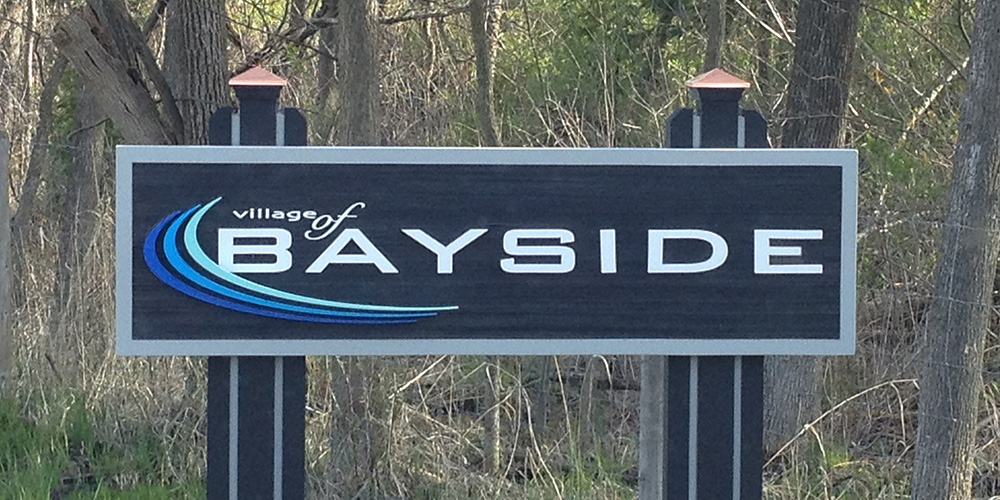 Top Window Cleaning in Bayside, WI
E-Z Window Cleaning serves the Bayside WI area. Bayside is the home to the Schlitz Audubon Nature Center, a 185 acre natural habitat on Lake Michigan. In addition to the beautiful landscape it is also home to the Joseph Mollica House built by Frank Lloyd Wright. E-Z Window Cleaning can provide window cleaning, gutter cleaning, mirror and light fixture cleaning and exterior cleaning (dirt, pollen and other debri that accumulate on exterior walls, sidewalks and patios.)
Our founder, Michael Cornish, started E-Z Window Cleaning as a second income. Since that humble beginning of washing windows for a small number of residential homeowners, E-Z Window Cleaning has grown! We are a company that can handle everything from big to small. We have the experience and equipment to complete any job quickly and efficiently. Whether it is cleaning of mirrors and light fixtures, or power washing and gutter cleaning, we give each of our customers the same attention to detail. Additionally, we are so confident in our quality of service that we will offer a full refund if you are not satisfied. We use client feedback to help us continue to grow and improve. Customer satisfaction is the secret to E-Z Window Cleaning remaining the best rated in the industry, year after year.
Bayside, Wisconsin – Bayside Window Cleaning Service
To obtain a free estimate, or for more information, please call us at
(262) 349-9284
or email
[email protected]
. Our friendly staff is here to answer any questions on servicing your "panes". For the quickest estimate, go to our
estimates page
, and have one in minutes!