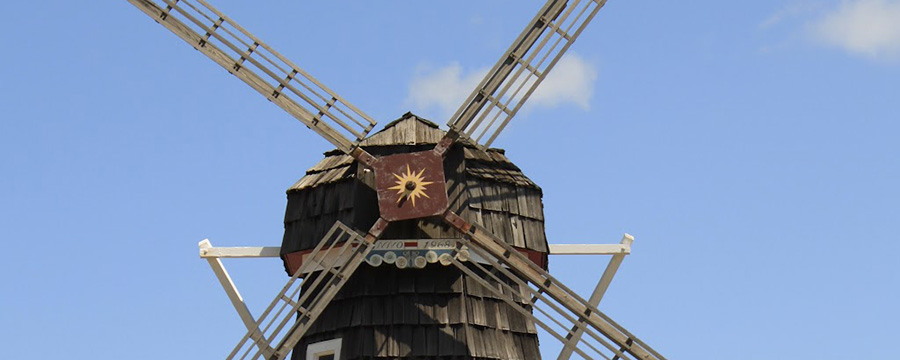 Window Cleaning for Your Home or Business
E-Z Window Cleaning is pleased to offer window cleaning services in Cedar Grove! Now, when you need someone to clean your windows, gutters, siding, or patio, you can call the most trusted name in the window cleaning industry. We handle all types of window cleaning needs including:
Professional Window Cleaners and More
Not only are we experts in window cleaning, but we also offer additional services to keep your home and business looking great both inside and out. We know that many of these specialized cleaning tasks can be a hassle. Light fixtures in vaulted ceilings can be both difficult and dangerous to clean on your own. Not only are we experienced in cleaning those hard to reach places, but we are also fully insured – leaving you nothing to worry about!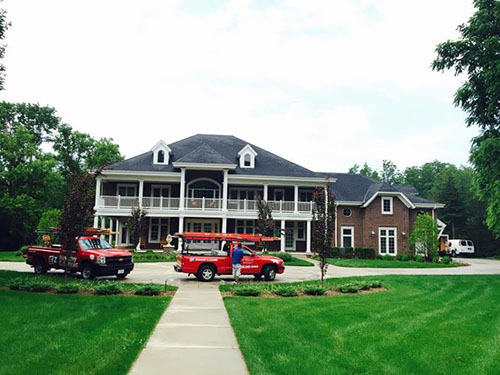 Take a look at all the interior and exterior cleaning services we have to offer:
Our goal is to exceed your expectations.
Not only are we great at what we do, but we also make each customer a priority. Our focus has been and always will be on what is best for the customer.
It is our mission to treat every customer, employee, and business partner as we would like to be treated. Using this guiding principle with every decision we make to create a winning situation for all involved with our company.
Our commitment is to guarantee the highest level of cleaning services. Therefore, we utilize quality control programs which include a customer inspection at the end of each job. We then follow up with a customer survey. Should any area fail to meet our strict cleaning standards, it will be corrected immediately. And of course, we always encourage customer communication and use your input to heighten our level of cleaning services.
Choose E-Z Window Cleaning for Window Cleaning Services in Cedar Grove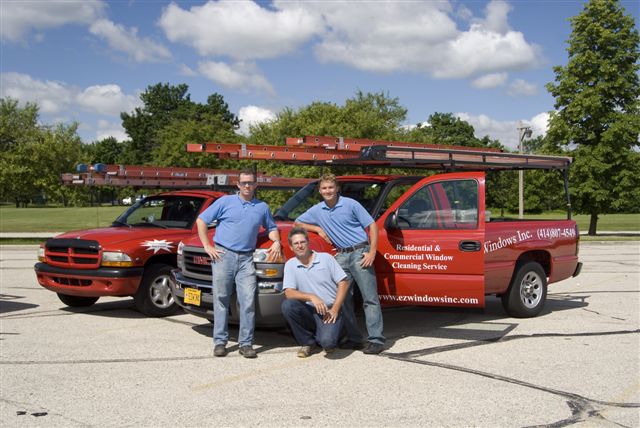 Recently, we opened our Mequon location to help us serve a wider customer base further north of Milwaukee. Contact us with any questions or to request a service estimate:
Phone: (262)349-9411
133 Industrial Drive
Burlington, WI 53105
Email Us