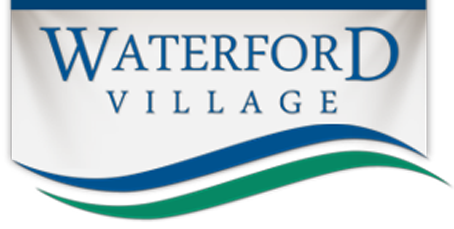 Best Window Cleaning in Waterford, WI
Waterford residents know they live in the best-kept secret. Waterford is close to the big cities, yet surrounded by natural beauty. In addition, it is only 30 minutes from Racine, Kenosha, and Milwaukee and only an hour from Chicago or Madison. This southeastern community enjoys the venues and businesses offered in the big cities. Yet, residents can also benefit from both land and water, taking advantage of the multiple parks as well as the bounties offered in the Fox River. Not to mention, Bikers and hikers can frequent the Tichigan Wildlife Preserve while kayakers and boaters can enjoy a variety of walleye, northern pike, and pan fish. The Seven Waters Trail that expands from Burlington to Muskego Lake provides families, couples, and singles an outdoor experience filled with physical activity and natural habitats for a variety of birds and animals.
Visitors to Waterford
Visitors have much to enjoy when visiting Waterford. Besides the charm of this hospitable community, visitors can listening to the musicians invited to River Rhythms, an annual summer event. In addition, there is the Balloon Fest. Hot air balloons speckle the landscape and the River Art Walk, showcasing the talents of local artists. Waterford is definitely the place to be in Wisconsin.
Our founder, Michael Cornish, started E-Z Window Cleaning as a second income. Since that humble beginning of washing windows for a small number of residential homeowners, E-Z Window Cleaning has grown into a company that can handle everything from big to small. We have the experience and equipment to complete any job quickly and efficiently. Whether it is cleaning of mirrors and light fixtures, or power washing and gutter cleaning, we give each of our customers the same attention to detail. We are confident in the quality of service that we provide. Therefore, you will receive a full refund if you are not 100% satisfied. We use client feedback to help us continue to grow and improve. Customer satisfaction is the secret to E-Z Window Cleaning remaining the best rated in the industry, year after year.
Waterford, Wisconsin – Waterford Window Cleaning Service
To obtain a free estimate, or for more information, please call us at
(262) 349-9411
or email
[email protected]
. Our friendly staff is here to answer any questions on servicing your "panes". For the fastest estimate, go to our
estimates page
, and have one in minutes!