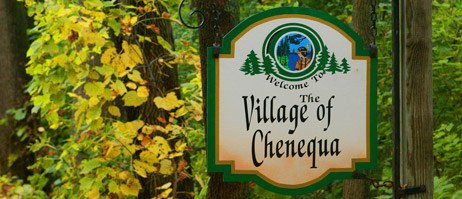 Top rated Residential Window Cleaning Chenequa
Chenequa is named after the beautiful white pines native to Pine Lake, and is known as "tree city".  This tranquil residential area was founded in 1928 and boasts of the serene environment. Home to Largemouth and Smallmouth bass, Panfish, Northern Pike, and Walley.  Nature enthusiasts can partake in the incredible beauty by hiking along the vast trails, setting up campsites, ATVing, or boating in the summer–or enjoy the fun of snowmobiling in the winter.  Hunters and trappers can take advantage of the small game available as well as the informative courses offered by the Wisconsin Department of Natural Resources. The fortunate residents of Chenequa not only get to bask in the pictorial surroundings, but also view the picturesque scenery through clean windows provided by E-Z Window Cleaning!
We started off our company cleaning residential windows for men and women like you and others like you. E-Z Window Cleaning is just not satisfied with our washing services unless the customer is. Our target is to go beyond your expectations and to guarantee the highest level of window cleaning services. Therefore, we use quality control programs such as a consumer inspection at the end of each job and client surveys. And of course, we regularly encourage consumer communication. We make use of your advice to improve our service. If we are can't meet our customer's assurance, we are going to provide a full refund!
By and large, mirror and light fixture washing involves the same vision to detail as window washing. We features the knowledge and foresight to tidy up your fixtures a favorable way applying the correctly elements and practices. Whether it be a crystal chandelier or outdoor patio lights, we already obtain the skills to do the job effectively!
Chenequa , Wisconsin – Window cleaning Service
Please contact us for an absolutely free estimation. Or, to get more info, or simply to set up a session, contact us at
(262) 349-9493
or
email us
. We will be thrilled to answer each and every one of your overall inquires.