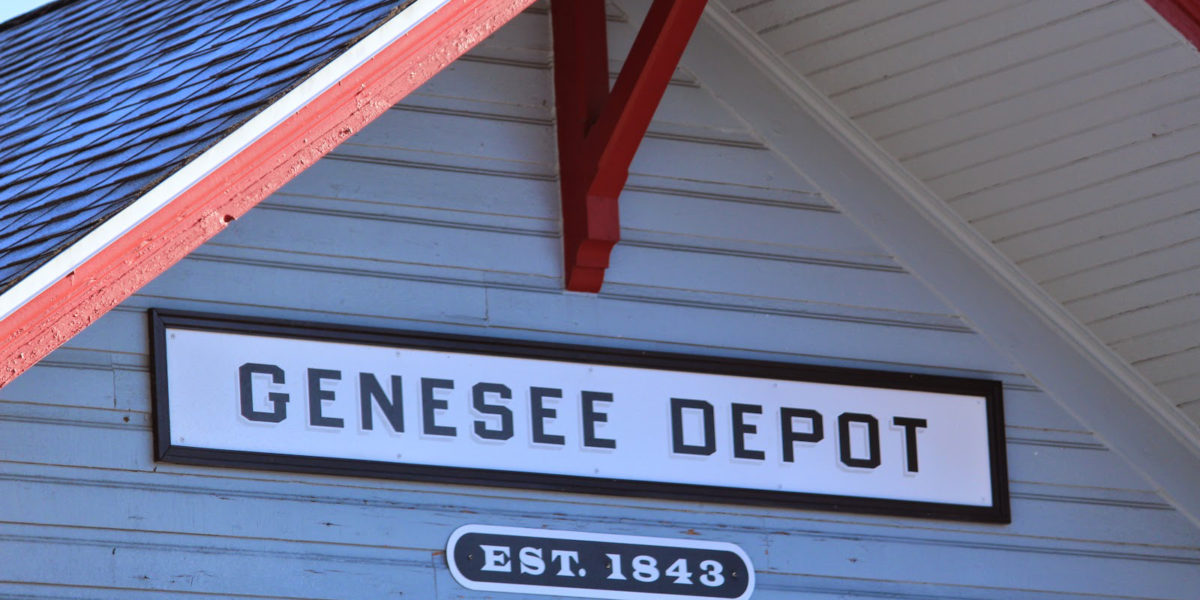 Top Residential Window Cleaning Genesee Depot
E-Z Window Cleaning has been service the Town of Genesee since 1999 with the highest satisfaction ratings in the industry. Genesee is located in the beautiful Kettle Moraine area of Southeast WI. A fun history fact, is in 1838, The first Inn was built in Genesee. This inn was known as Jenkins Log Cabin or Jenkinsville. This inn served travelers going between Milwaukee, Waukesha and Janesville.
E-Z Window Washing is just not satisfied with our cleaning services unless the customer is. Our desire is to extend past your expectations. To be certain of our top level window washing services, we use quality control programs such as a consumer inspection at the end of each job and client surveys. And of course, we regularly encourage consumer communication and make use of your ideas to increase our level service. If we are struggling to meet our customer's assurance, we are going to supply a total refund!
Window Cleaning Genesee Depot
Make sure you acquire our absolutely free quote or, to get more info, or perhaps to organize a meeting, contact us at
(262) 349-9493
or email us at
[email protected]
. We will be ready to answer every single one of your questions.
Mirror and light fixture cleaning includes equal vision to detail as window cleaning. We consists the info and discernment to clean up your fixtures a suitable way applying the perfect components and guidelines. Be it a crystal chandelier or outdoor patio lights, we without a doubt provide the knowledge to do the job right!